For a Meaningful Career Finale
You feel the need to…
Assess your professional life

Give greater meaning to your daily life at work

Prevent burnout, increase motivation and avoid obsolescence at work

Prepare for leaving the workforce, maximizing the legacy you'll leave behind

•

Anticipate with serenity the transition to your upcoming retirement

Position yourself to transfer what you know to the next generation of workers
You recognize the need to…
Develop more effective processes to retain the knowledge and experience of retiring workers

Assist your mature workers in developing tailored succession plans which honour their expertise and accomplishments

Better bridge the inter-generational gap in your workforce

Ensure continuity and the vitality of your organization's workforce
What is a Career Legacy Circle ?
A Career Legacy Circle is a group created to bring together 6 to 12 people in the later stages of their active working life for the purpose of sharing the way they want to complete the final stage of their careers. The Circle aims to develop two bodies of knowledge: knowing to stay and knowing to leave, which implies, among other things, wrapping up commitments and transmitting one's professional legacy.
Participants are involved in a process that includes 7 three-hour sessions held every two to four weeks which, seen from the perspective of a potential legacy, provides them with:
A retrospective of their journey
A prospective for a meaningful final career stage
An action plan for completing what needs to be done and for taking charge of their Work-Life trajectory.
Next cycle in French, in Geneva in the evening :
September 2023
February 2024
September 2024
For more information please email us.
The Legacy Circle is facilitated in French and English by experienced facilitators:
Marie-Christine Willemin and Danièle Castle.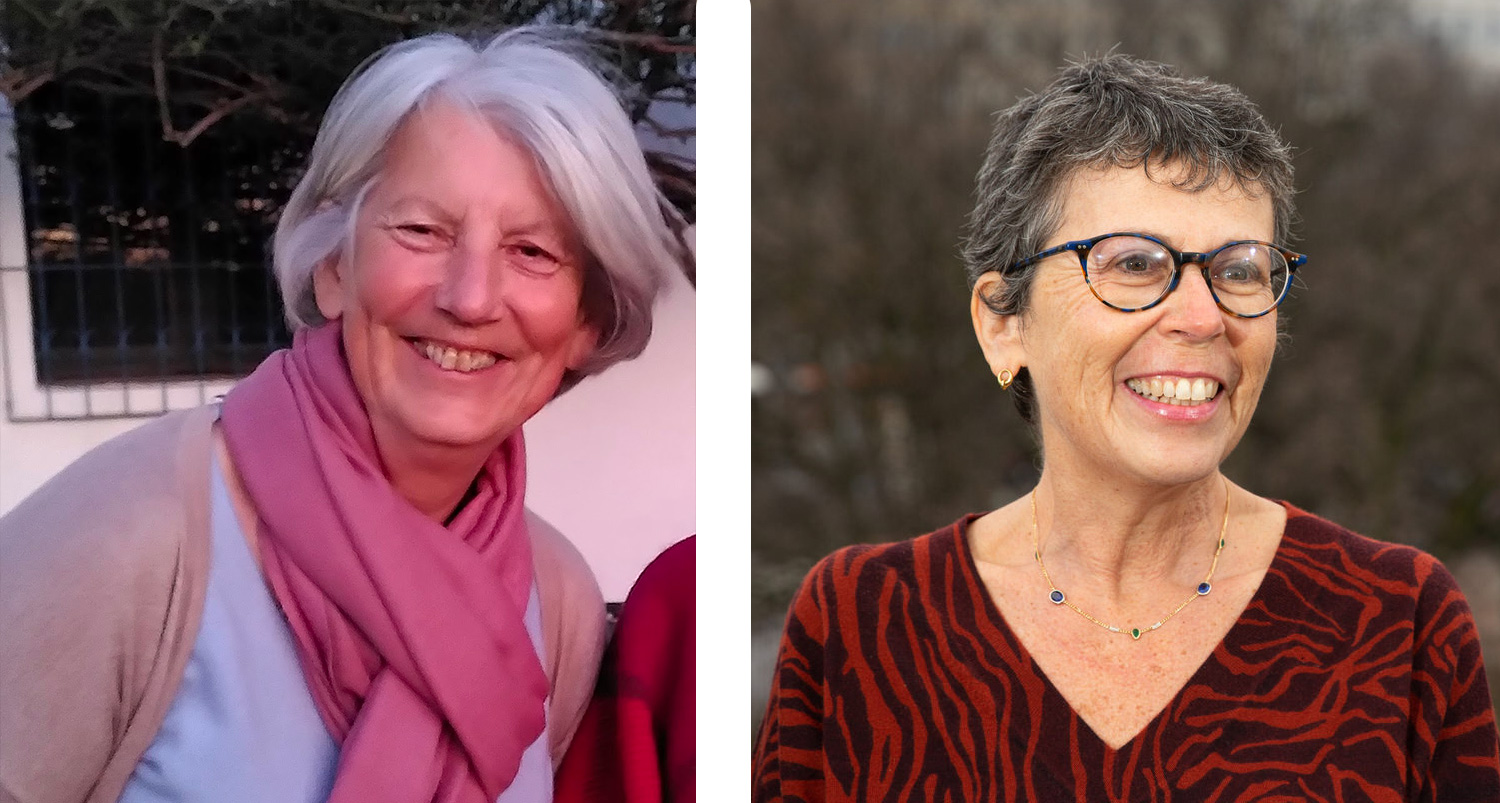 Concept created by Diane Doyon in 2002 – professional development consultant
Concept developed by Jacques Limoges – Dr. in education
www.cercledelegs.org