Genevensis is focused on the transition between paid work and life after work. We work with qualified moderators and mentors.
Everything we do is geared to obtaining an outcome to the best benefit of our clients. Our team is highly motivated, experienced and has a proven track record in the field of moderation.
We can organise individual sessions or group sessions, according to the need.
Legacy Circle©
We have qualified Legacy Circle moderators who can work in English and French. The Legacy Circle is a discussion group that uses left brain and right brain techniques to create a future plan for your self, using your own and the group's insights.
5085
We accompany you along an individual path to help you define your vision and values for your third chapter, life after paid work. Partly online and partly offline, you determine your pace. The outcome is a plan for your next years, to reach a meaningful and fulfilling life trajectory.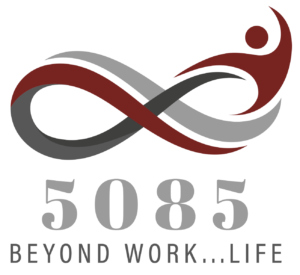 Moderation and group work
Using an external consultancy to assist with strategies and processes can be a neutral and cost-effective way to achieve results. We have experienced moderators who can manage small and large groups according to outcomes expected. We have successfully assisted many different organisations in their planning and thought process. Our team has worked with governmental bodies, international organisations and non-governmental organisations (NGOs) in the healthcare sector.